SKIN BIO REPELLENT

The first safe and effective skin bio repellent for babies from 3 months and that can be used by the whole family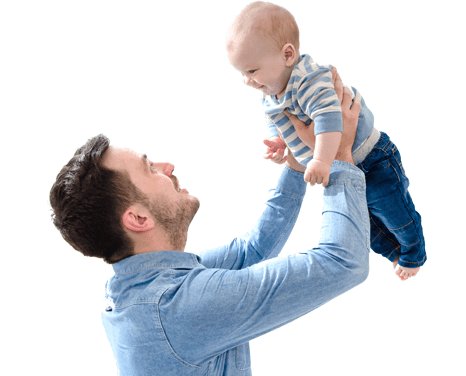 Skin Bio Repellent





Aya Tech's new FLY Biorepelent is the first safe and effective baby repellent for babies from 24 months and can be used by the whole family including children, adults, pregnant women and the elderly. It has a unique non-toxic formulation, safe and efficient. In addition, its formula is dermatologically tested, hypoallergenic and repels mosquitoes (Aedes Aegypti) for up to 9 hours and other insects such as mosquitoes, black flies and other insects for up to 8 hours.
IR3535® Merck Active Ingredient
Fly spray insect repellent with IR3535 ® by Aya Tech has been specially developed to protect the skin of your entire family against mosquitoes and gnats, offering effective and lasting protection for up to 8 hours against Culex quinquefasciatus, Anopheles aquasalis and for up to 9 hours against Aedes aegypti, insects transmitting dengue, malaria, Chikungunya, Zika virus, yellow fever, among other diseases.
Available in 100ml spray for gentle and effective protection.
Benefits
Dermatologically tested.

Hypoallergenic.

Non-perfumed.

Protects without drying or damaging baby's skin.

Can be used in babies above 3 months and for entire life.

Protection for the whole family (baby, children, pregnant women, adults and the elderly)

Easy application spray.

Can be reapplied as many times as desired without any damage to health.
How to use
Apply evenly on exposed parts of the body, reapply the product after contact with excessive transpiration or water. Wash hands with soap and water after use. To apply on the face apply the product in the hands first and then take it to the face, avoiding eyes mouth and nostrils. Application of this product in babies and children should be supervised by an adult who should put the product in their hands then apply on the child avoid applying the repellent on the palm of the child's/babies hand.
Active ingredient: IR3535